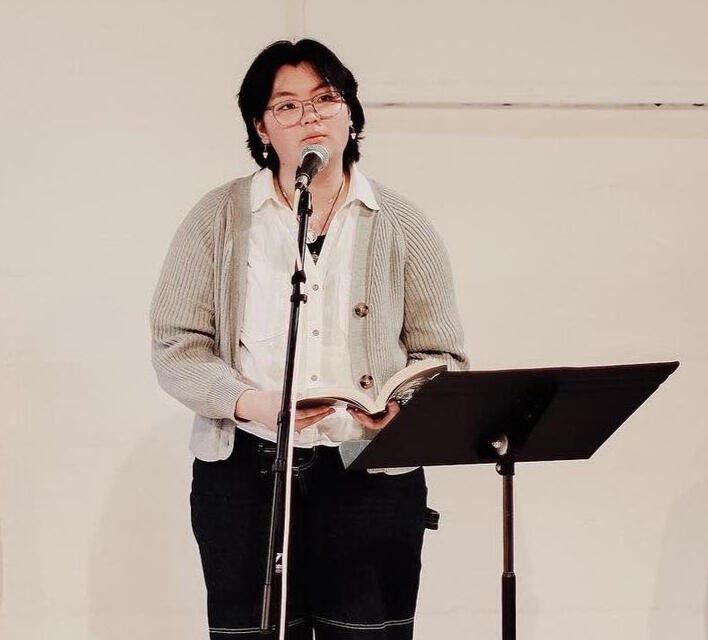 Ange Yeung (they/he) is an Asian writer residing in Vancouver, Canada. They are a staff writer and a prose and poetry reader at the Flat Ink Magazine. Their work is in X-R-A-Y Literary Magazine and the Ice Lolly Review. They love water.
experience.
editorial work
Flat Ink Magazine, Prose and Poetry Reader, Staff Writer. 2021-
Surging Tide Magazine, Prose Editor. 2022-workshops
Adroit Journal Summer Mentorship. under Angie Sijun Lou. 2022.
Kenyon Review Young Writers Workshop. 2022.